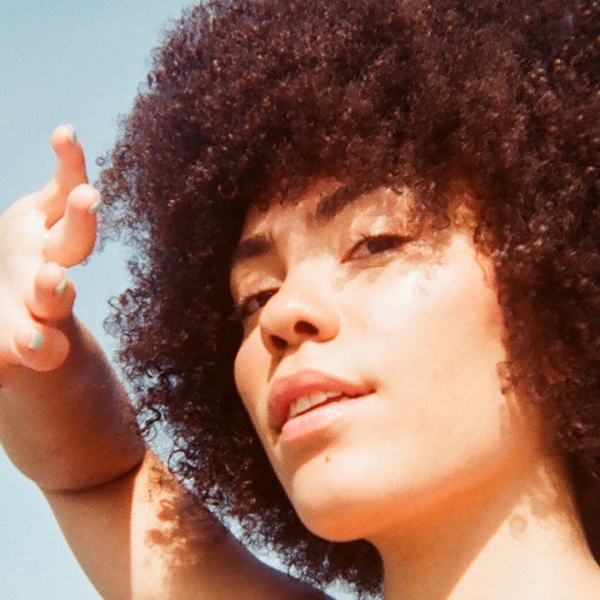 MADISON MCFERRIN
POP UP DU LABEL - PARIS
Jeudi 3 novembre 2022, 19h30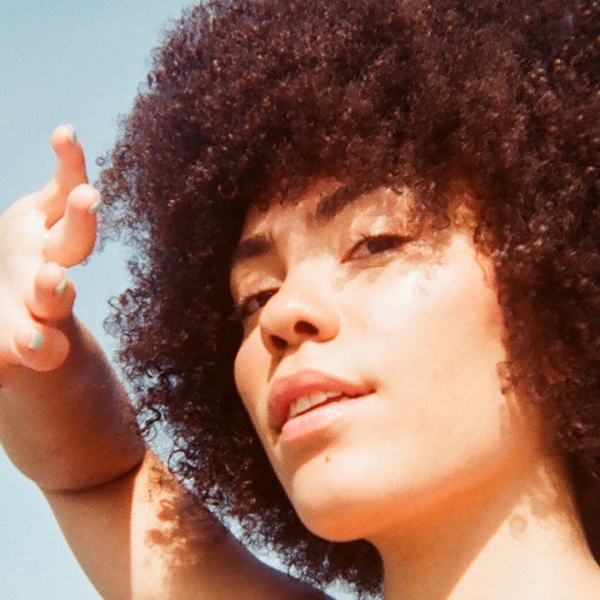 MADISON MCFERRIN
POP UP DU LABEL - PARIS
Jeudi 3 novembre 2022 , 19h30
INFO REPORT
Suite à la situation sanitaire actuelle, le concert du samedi 02 octobre 2021 est contraint d'être reporté au jeudi 03 novembre 2022 - au Pop Up du Label, Paris, à 19h30. Les billets initialement achetés restent valables sans aucune démarche de votre part. Remboursements : rapprochez-vous de votre point de vente (en précisant votre n° de commande) avant le 02/02/2022.
---
Madison McFerrin is an independent singer-songwriter based in Brooklyn, NY. In December of 2016, she quietly introduced her soulful take on a cappella to the world when she self-released Finding Foundations: Vol. I. After one listen, tastemaking DJ, Gilles Peterson, snatched up her standout track, "No Time to Lose," for his Brownswood Bubblers compilation. Leading up to her sold out debut show at Joe's Pub, the New York Times remarked how her sound "shows wonderful vocal dexterity, deftly swerving from sharp, clearly enunciated staccato bursts to fluttery, free-form melismata."

In February of 2018, she gave her listeners more of her distinctive sound that Questlove dubbed "soul-appella" when she self-released Finding Foundations: Vol. II. Her SXSW 2018 debut led legendary KCRW DJ Anne Litt to remark, "there's some sort of joy and beauty in the way that she performs that really drew me in all that much more." Pitchfork Magazine followed this up by declaring, "Madison McFerrin is making a cappella cool again" in a Rising Artist profile. She subsequently performed at Pitchfork's Rising Artist showcase at Northside Fest, OctFest, Paris Avant Garde showcase and inaugural Midwinter Event at the Art Institute of Chicago. Along with these noteworthy performances, Madison has also dazzled European crowds with her one-woman show of looping hypnotic harmonies live from London to Poland.

Beyond the stage, Madison's one-of-a-kind vocals can be heard in episodes of Comedy Central's Broad City and HBO's Random Acts of Flyness.

This year, Madison plans to build upon this momentum by pairing her timeless voice with modern production by her brother, Taylor McFerrin, on her new project, You + I. The lead single "TRY" was premiered
ACCÈS
Ⓜ METRO : Station Ledru Rollin / Gare de Lyon
Toutes les infos sur le Pop Up du Label : http://www.popup.paris/infos-pratiques/